Did you serve in the military from 2003 - 2015?
Thousands of veterans, military and government contractors may be entitled to receive financial compensation for hearing loss caused by defective earplugs. The dual-ended Combat Arms Earplugs were manufactured and sold by 3M to all 4 branches of the U.S. military from 2003 to 2015. These earplugs were originally developed by Aearo Technologies, a company 3M bought in 2008. Many soldiers received these earplugs, especially those deployed to Iraq and Afghanistan in the early 2000s. It is estimated that there is $3 million available in compensation.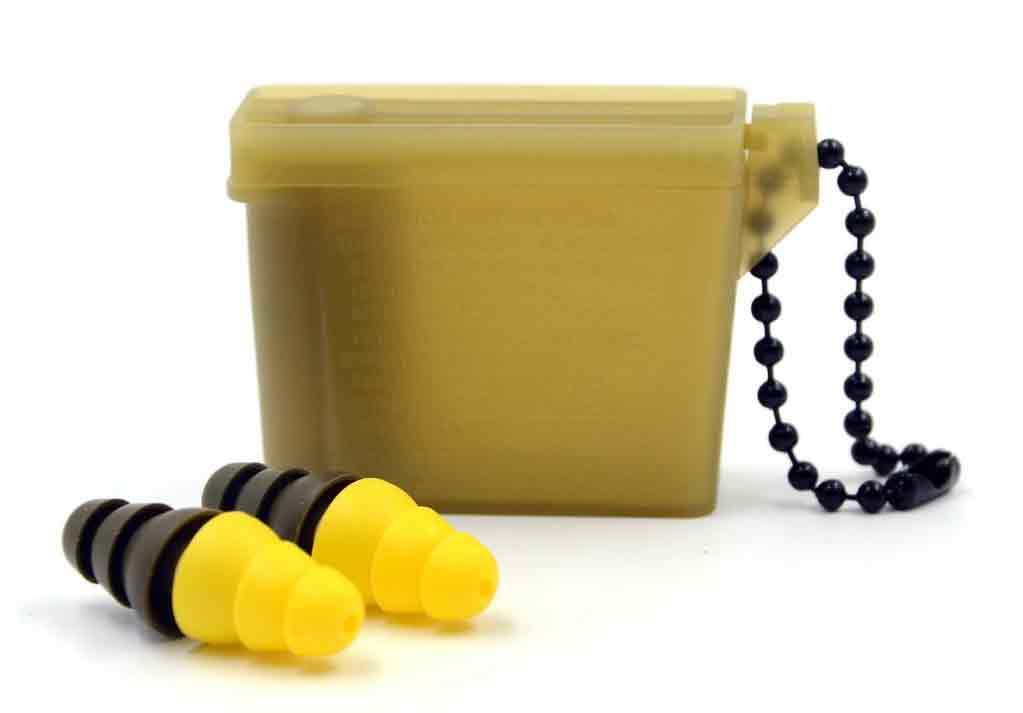 Details on the 3M Earplugs
3M's earplugs may have caused thousands, if not millions, of soldiers to suffer complete or partial hearing loss. The military has fought for our country, now Griffin Purnell is ready to fight for our service members. Between the years of 2003 to 2015, 3M earplugs were mandatory and supplied to many servicemen and servicewomen with the intent to protect them from dangerous levels of noise. 3M had an exclusive contract with the U.S. military via the U.S. Department of Defense.
The company admitted, however, that the earplugs were improperly designed and in reality, did nothing to protect soldiers from significant hearing loss to the point of deafness. They also withheld this information from the United States Justice Department and did not recall the product, choosing instead to discontinue selling the earplugs. 
About the 3M Design Flaw
The subtle design flaw lies in the length and shape. The side of the earplug that was supposed to fit snuggly in the ear canal would instead become loose once inserted into the ear, leaving service members unprotected from repetitive instances of damaging sound levels. Most users wore the 3M earplugs for years unknowingly at risk for hearing loss and damage - it was difficult for the wearer and a second person looking at the wearer to be able to tell the earplug was loose.
The case is not against the military directly but the manufacturer of the earplugs. Hearing impairment — including hearing loss and tinnitus — remains the number one disability among veterans. Griffin Purnell has the experience to fight this case as they have won many similar cases. We're ready to give you the compensation you deserve.
How Do You Qualify For A Earplug Lawsuit?
If you meet the following criteria:
1. You served in the military between 2003 to 2015
2. You wore military issued earplugs during service
3. You were exposed to loud sound during military service
4. You have been diagnosed with hearing loss
The lawyers at Griffin Purnell are here to help. Please contact us at our Wisconsin or Texas office to get your 3M earplug claim filed. Typical victims are veterans between the ages of 30 and 49 who served in the Army and allege a combination of tinnitus (a wildly aggravating buzzing, hissing or ringing in the ears) and hearing loss.
Military Hearing Loss Claims
Contact Us for a FREE Case Evaluation