Bayer to Pay $10 Billion to Settle Roundup Cancer Lawsuits
On June 24, 2020, Bayer agreed to pay over $10 billion to settle thousands of Roundup cancer lawsuits across the country. The popular weed killer has been linked to numerous cases of non–Hodgkin lymphoma. On September 24, 2020, the federal judge overseeing many cases gave Bayer until November 2, 2020 to complete the settlement. 
$1.25 billion of this amount will be set aside for those who may develop cancer in the future as a result of Roundup exposure. If you or someone you know has developed non-Hodgkin's lymphoma as a result of exposure to Roundup, contact the lawyers at Griffin Purnell as compensation may be available. All of this raises the question of what will replace RoundUp?
What is Roundup and Why is it Causing Cancer?
Scientists investigating the impact of pesticides on the DNA of lymphocytes, a type of white blood cell, have found that glyphosate, the active ingredient in Roundup, may cause a form of DNA damage that can lead to cancer, including non-Hodgkin lymphoma.
Roundup weed killer is a glyphosate-containing herbicide manufactured by Monsanto, which was acquired by Bayer in 2018.
Since the introduction of Monsanto's "Roundup Ready" crops in the 1990s, the use of agricultural-grade Roundup has increased exponentially. In 2012 alone, over 283 million pounds of glyphosate was sprayed on crops across the U.S.
Today, glyphosate is the most widely used weed killer in the U.S. In fact, roughly half of Monsanto's yearly revenue comes from their Roundup line of products.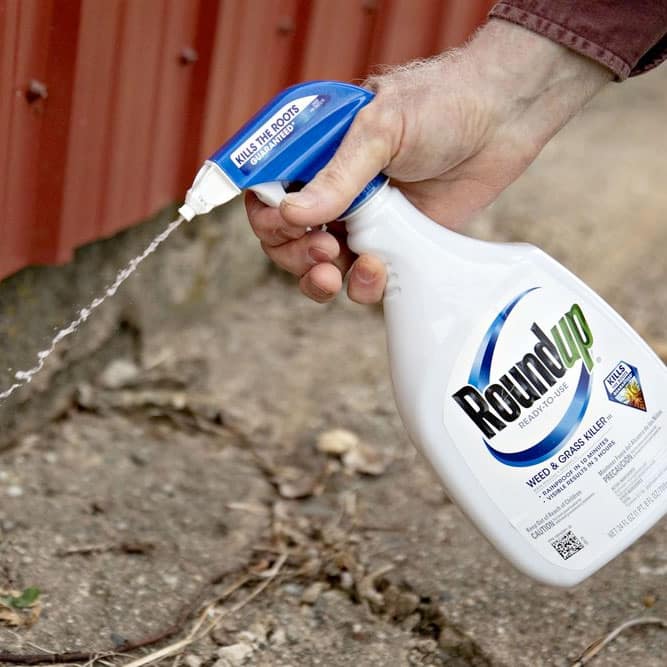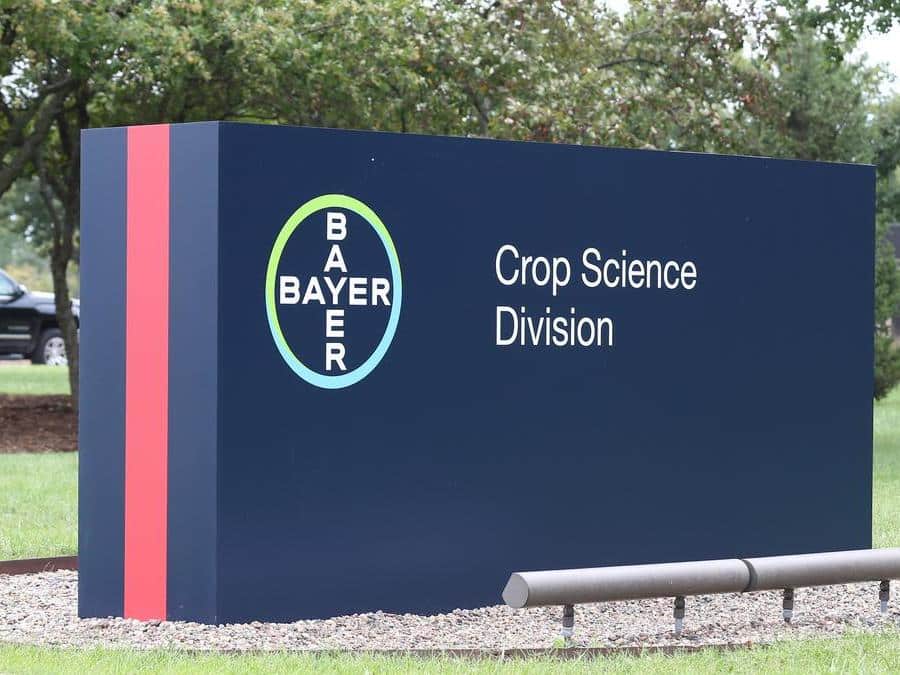 Roundup Data and Statistics
According to the U.S. Department of Agriculture, Roundup is the most commonly used herbicide in the country. Further, a 2016 Newsweek report stated that glyphosate was the most widely used chemical for agriculture in human history.
26 million pounds of Roundup are sprayed in public areas such as playgrounds, gardens, and school lawns every year, according to a 2016 study.
The same study found that 66% of all glyphosate usage in the U.S. occurred from 2006-2016.
Roundup lawsuits have one major commonality: each plaintiff suffers from non-Hodgkin's lymphoma. Non-Hodgkin's lymphoma is a type of cancer of the lymphatic system that forms when your body creates too many abnormal white blood cells. 
Recent Verdict Supports Upcoming Trials
A May 2019 verdict involving a couple who was diagnosed with non-Hodgkin's lymphoma was the third consecutive verdict against Monsanto's Roundup. The couple was awarded an unprecedented $2 Billion in compensatory and punitive damages. The California jury decided:
Roundup was defective Bayer's Monsanto failed to warn consumers of the risk of cancer
The company was negligent
While Bayer remarked on their intent to appeal the jury decision, this trial may have set the tone for the thousands of additional Roundup lawsuits the company faces.
In other words, this trial made it clear that consumers will not stand for corporate negligence — a stance that jurors will, hopefully, carry into upcoming trials.
Contact the Attorneys of Griffin Purnell
If you want to file a Roundup cancer lawsuit, work with the experienced lawyers of Griffin Purnell. With help from a Roundup attorney, cancer victims may be able to receive financial compensation and get justice from Monsanto and Bayer.