Defining Success
Together
Achieving results for clients in cases nationwide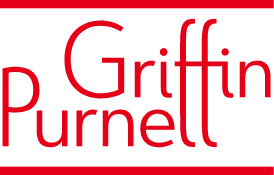 We are committed to achieving the highest level of results.
The team of Griffin Purnell are licensed in state and federal courts in Wisconsin, Texas, Illinois, Missouri, Pennsylvania and New York. Through years of experience, a diverse base of clients, and a successful case record across the U.S. - you can be assured your case is backed by a winning team. Learn more about our firm.
Practice Areas
Our independence makes the difference
Results driven litigation. 
We specialize in high risk & high value litigation.
We have decades of experience in high value and high risk cases. We understand how to best represent our clients in catastrophic injury cases and complex litigation. We bring years of trial experience, talents and expertise to redress wrongs, seek justice and protect the futures of each client.