When it Comes to Your Freedom, Results Matter
If you've been accused of a crime in federal or state court, we will go the extra mile for you. Hiring a skilled and determined criminal defense attorney is vital. At Griffin Purnell, our clients are more than just numbers on a file. We are committed to investigating the charges and evaluating all defenses.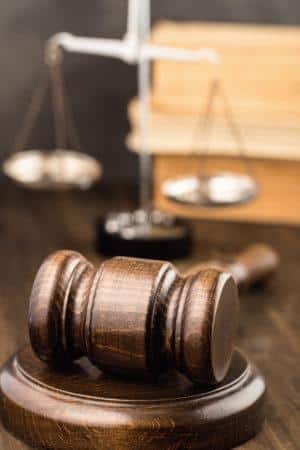 Dedicated to Protecting Your Rights
If you have been caught in the criminal justice system, you have real reasons to be concerned. Even an innocent individual can be convicted of a crime if they are not represented by a skilled criminal lawyer that knows how to fight back.
If you have been charged with a crime it is absolutely critical that you contact a skilled criminal defense attorney from our firm as soon as you possibly can, to ensure that your rights are aggressively protected by a hard-hitting lawyer who will take action on your behalf.
The police and prosecution have access to state or federal resources and they will do all they can to build their case against you. This may include pretending to be concerned about your best interests or offering you a deal. Don't be swayed by any promises, when in trouble with the law, you need protection every step of the way. It is important to remember that you have rights. Our firm will aggressively protect your rights and interests from the moment we take on the job of defending you.
Our firm has a wealth of experience in all criminal matters, in both state and federal court, including white collar, drug trafficking, health care fraud, moneylaundering, government contractor fraud, and other areas of criminal prosecution. 
Griffin Purnell handles a variety of Criminal Defense cases, including:
White Collar Criminal Defense
Prescription Drug Crimes
Drug Possession
Counterfeiting
Compound Pharmacy Fraud
Federal Defense
Government Contracting Defense
Money Laundering
Drug Trafficking
Criminal Copyright Infringement
Health Care Fraud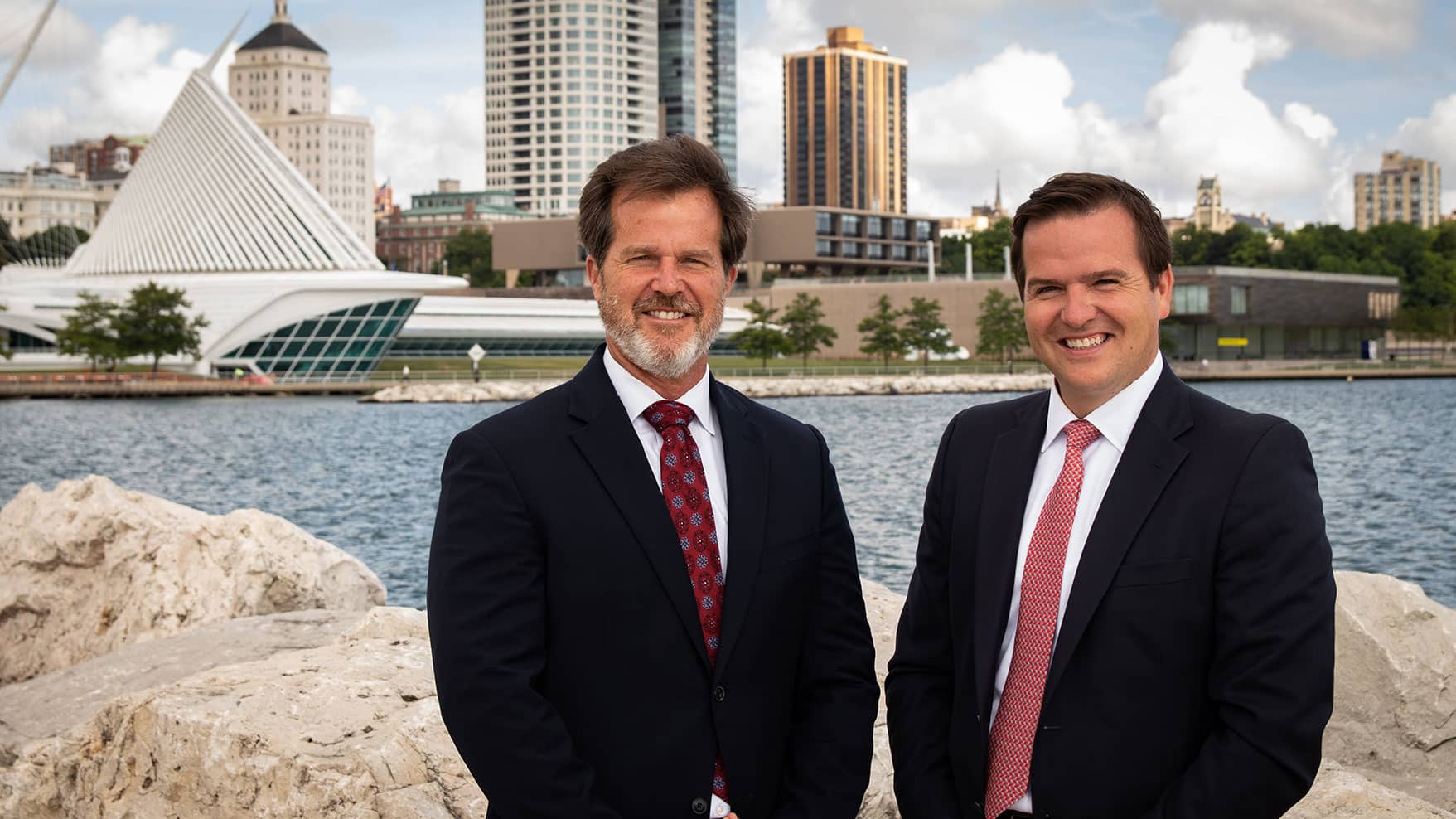 Contact Griffin Purnell Today!
At Griffin Purnell, we will protect the best interest of our clients. Criminal Defense cases are often complex and require the assistance and testimony of experts. Trust us to fight for your rights.
We take the stress out of Criminal Defense Cases.
Learn more about Griffin Purnell.