Success Comes from Experience
High-stakes litigation calls for cool heads and polished performances. From "bet your company" commercial disputes to business dissolutions, qui tam "whistleblower" lawsuits to class actions, we at Griffin Purnell are known as creative, sophisticated, thorough and tenacious litigators on both sides of the docket. Across the country and around the world, in courts, arbitration forums, and in alternative dispute resolutions, we provide premier representation for our clients.
High Stakes Litigation Professionals
The attorneys at Griffin Purnell have decades of experience with high stakes litigation. We are not just litigators — we are courtroom lawyers. We recognize that most high stakes litigation gets resolved by settlement. However, when your opponent will not accept a fair settlement we are ready to try the case.
Our partners don't hesitate to try large exposure cases and bring needed credibility to the case. Griffin Purnell's value is reflected in our results and our commitment to clients.
We have established a great reputation for our ability to litigate challenging cases. We understand what's at stake and are committed to working with you.
The attorneys at Griffin Purnell realize that there is no "one size fits all" when it comes to high-stakes litigation staregy, and we have the skill to meet your needs. Using creative and innovative tactics we'll pursue the best strategy for your case. Our extensive experience helps us provide multiple strategies to our clients, whether in the case of fraud, complex commercial disputes, or class action lawsuits and more. 

The intense litigation process can be complex and complicated, many times involving multiple parties. We have a proven record of successfully resolving these cases, all while protecting our client's interests.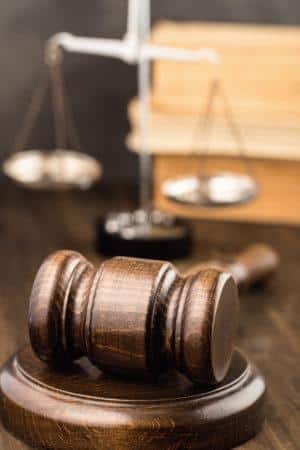 Contact the Attorneys of Griffin Purnell
If you want to file a high stakes lawsuit, work with the experienced lawyers of Griffin Purnell. With help from our attorneys, victims may be able to receive financial compensation and get justice.
Griffin Purnell has vast experience in High Stakes Litigation.