Opioid Litigation
The opioid epidemic in the United States is a serious public health concern that has reached unprecedented levels. The nationally renowned attorneys at Griffin Purnell are highly skilled and experienced in handling complex pharmaceutical litigation matters to seek justice for those individuals, families and communities who have been directly affected by the opioid crisis. If you would like to learn more about the opioid epidemic, how it affects communities and governments, and how our dedicated opioid lawyers can help you with your case, contact Griffin Purnell. Reach out to our law firm now to arrange a free, no-obligation consultation.
Experience Representing Opioid Litigation
The parties seek to hold the Defendants accountable for their reckless promotion and distribution of the use of potent opioids for chronic pain while deliberately downplaying the significant risks of the addiction and overdose. Our clients are on the front line of combating the opioid crisis and have suffered significant economic damages as a result.
Our attorneys are committed to public health and have experience advancing consumer health and safety initiatives.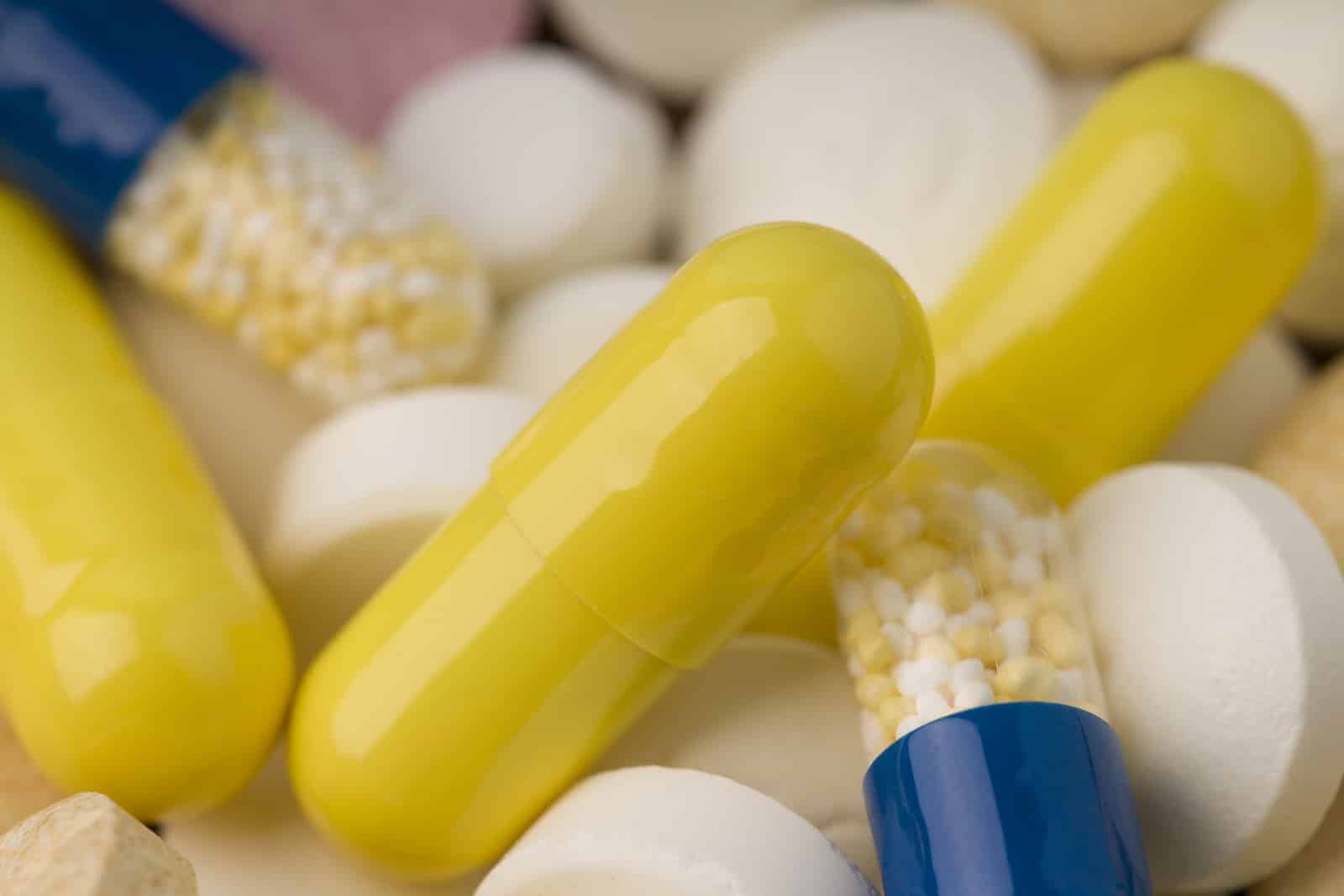 Understanding the Epidemic
Everyday hundreds of Americans die from and thousands more struggle with opioid dependency.  This American epidemic crosses all demographics.  There have been a staggering number of deaths associated with this epidemic.  More than half a million related deaths recorded in the United States between 2000 and 2015.  The opioid epidemic has been officially declared a public health emergency. 
Purdue Pharma pleads guilty to felony counts
On Wednesday October 21, 2020, The U.S. Department of Justice unveiled an agreement with Purdue Pharma LP, the Oxycontin maker owned by the Sackler family, that includes a guilty plea to three felony counts, $8 billion in financial penalties and the dissolution of the company and the Sackler's ownership interests in it.
Understanding Opioids
Opioids are prescription narcotics.  They possess properties similar to opium and heriod.  While opioids can ease pain they can also create an intense addition.  
Contact the Attorneys of Griffin Purnell
If you want to file an opiod lawsuit, work with the experienced lawyers of Griffin Purnell. With help from our attorneys, victims may be able to receive financial compensation and get justice.