Important 3M Lawsuit Updates:
IMPORTANT NOTICE: As of August 2023, Griffin Purnell is no longer accepting new cases related to the 3M Combat Arms Earplugs litigation. We deeply appreciate the trust and confidence that hundreds of military service members, veterans, and government contractors have placed in us. We remain committed to fighting tirelessly for our existing clients. For inquiries or more information, please contact us.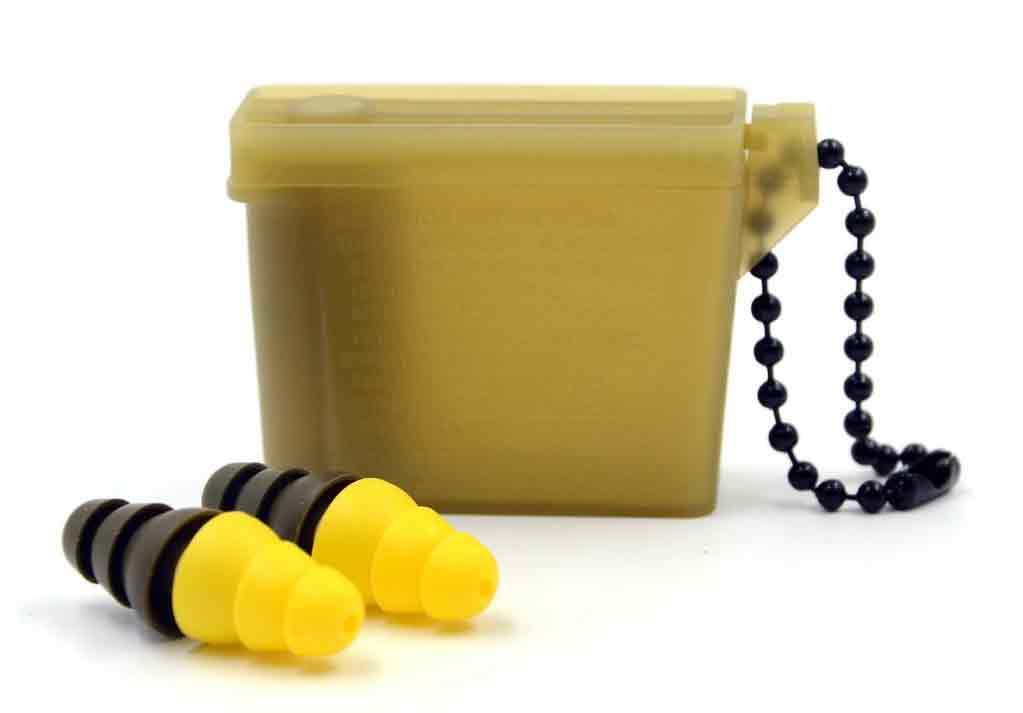 We believe in our ability to win your case.
Contact us today for a legal consultation.